Global online retail is where the money is, and where it'll multiply. Worldwide ecommerce is expected to hit $2.3 trillion by next year, according to estimates from eMarketer. This incredible growth is encouraging local merchants to look beyond the border as they look to increase their revenue numbers.
But business owners should realize that the opportunity brings with it a host of key challenges. Here are three to think over, and some solutions to prevail over them, so you can continue doing what you do best: engaging potential customers and selling them top-notch items.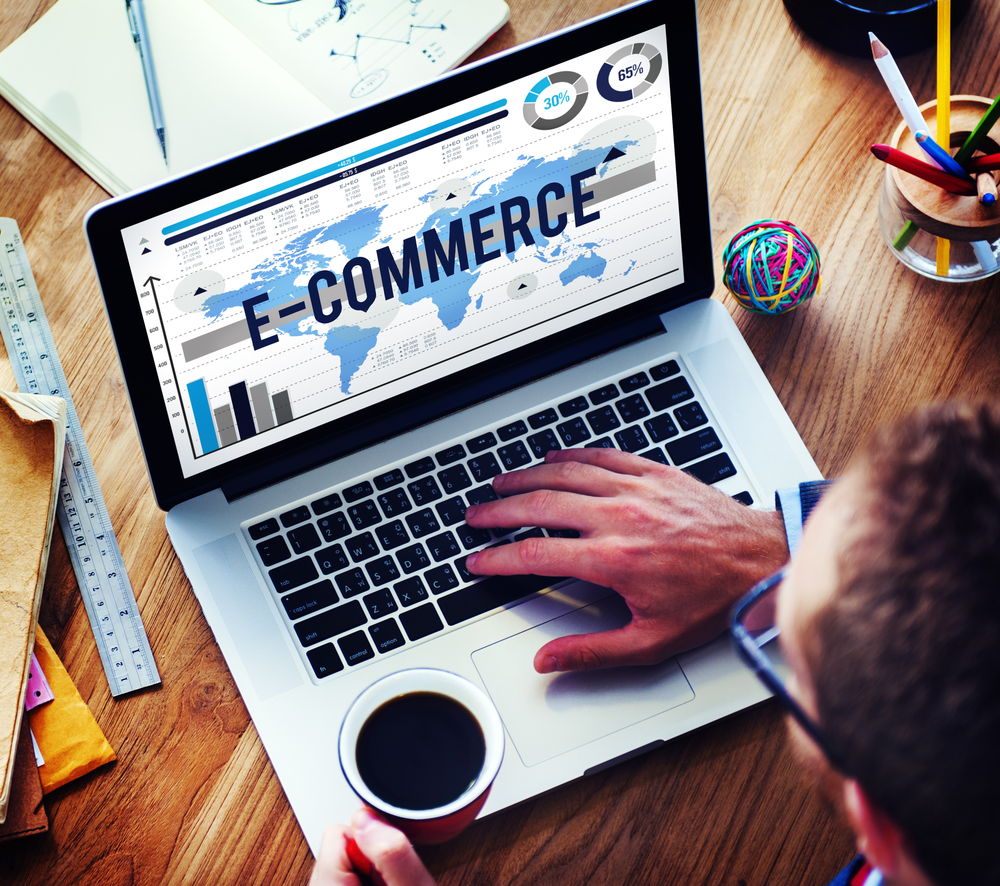 1. Supplier Payment Headaches
Sourcing products from international markets presents a big challenge with payments. Several local suppliers in emerging countries like India and Brazil do not accept credit card or PayPal payments. Wire transfers via official banking channels are the most preferred option, but the currency conversion fee and long processing times can easily deter merchants. And, even if you proceed with this channel, the hefty transfer fee increases your risk of potentially losing cost-friendly buys.
Fortunately, alternatives to conventional payment methods like Ria allow you to transfer money at low fees and great rates internationally. Such options also offer several payout methods that range in pricing and speed. Your suppliers can have the money transferred into their bank account, pick it up in cash, or, depending on their location, get it delivered to their address. In addition, you can track transfers to keep suppliers in the loop. Therefore, you get to save all the money you could potentially lose when you engage in global sourcing.
2. Language Barriers
Excuse me? Can you repeat that? Communicating correctly with overseas customers is one of the biggest challenges associated with international ecommerce expansion. You need more than just translations to get the job done. In fact, literal translations can do more harm than good. As an example, Mercedes-Benz launched in the Chinese market initially with the name "Bensi" but perhaps didn't know that it meant "rush to die." in Mandarin.
Therefore, it's crucial that you scrutinize any translations you're going to make. It's not recommended to use tools such as Google Translate for ecommerce content because computer-generated translations are often misinterpreted. It can be viable to work with native speakers to localize product descriptions. However, it's not just branding that has to be conveyed in local language. Having chat representatives that speak the local language will not only prevent confusion but can actually increase customers' loyalty towards your brand. 73 percent of consumers have already stated friendly customer support executives can increase their love for a brand.
3. Logistics Inefficiencies
Unless you're trading digital products, you need to have a strong logistics process in place. A strong logistics chain can prove to be a big competitive advantage for both offline and online retailers. The expenses associated with overseas logistics can be the tipping point for your expanding operations. But, in addition to costs, it's also about predictability and efficiency. Your role doesn't end after you hand ordered items to the logistics provider; customers believe you're responsible for ensuring that they get the product in tip top shape.
So, work with an experienced logistics operator who gives you control over end-to-end communication and provides assistance throughout the delivery process. Another option is to undertake fulfillment with the help of local suppliers. Although costly, the option can provide swifter delivery to local customers. Lastly, clearly display the shipping details including the deliveries' timescale and cost on your ecommerce site. It should be mentioned in key places such as the checkout page and product page.
Expanding overseas may seem intimidating but as long as you conduct research and take wise decisions, you can navigate the global waters with ease.
The post The Top 3 Challenges of Cross-Border Ecommerce Expansion appeared first on Home Business Magazine.