Most punters are simply not aware of the sheer potential to turn their gambling experience into a home business prospect.
Knowledge of gambling is, in fact , a major asset that can be turned into profit in various ways away from the gaming table.
In this article we will highlight a number of ways you can use your gambling knowledge to create a self-sustaining business opportunity.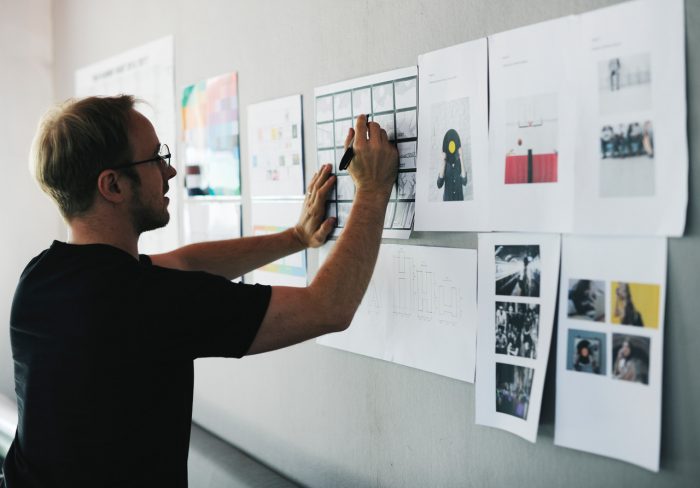 Reviewing land-based and online casinos
Since we are living in the digital era, our first instinct when traveling is to look online for online reviews that will offer a guide on the best places to visit. Casino enthusiasts will definitely benefit from credible first-hand reviews of land-based casinos. By crafting engaging reviews you can easily pull in a lot of traffic to an online platform thus attracting advertising revenue.
The growth of the online casino sector has also created the need for credible reviews for bettors. By writing balanced, concise reviews, you can help turn an online brand into a go-to source for online casino gambling experiences. Producing this content could lead to significant advertising revenue and sponsorship from affiliated stakeholders.   
The casino and betting affiliate landscape is vast, and all need good content to drive traffic. Tout your services to them, and you could see your workload start to stack up.
Blogging
If you have a good grasp of the gambling landscape and know how to clearly articulate your thoughts into well written pieces, you can easily set up your own self published blog. By doing this you will build up a credible repository of information that can be used as a go-to source for gambling enthusiasts. Once you have built up a sizable audience, you are likely to be approached by advertisers who would want to use your platform to market their products. Owners of casinos or betting companies may also approach you to do sponsored posts or reviews of their businesses which could earn you a sizable amount of money depending on your negotiation skills.
Copywriting work
If you are not yet ready to start your own venture yet, you could use your gambling knowledge to write for online media outlets. There is currently a high demand for niche writers and since gambling is a growing industry, you are likely to land a lucrative copywriting gig that could earn you significant income. One if the main reasons why online platforms are looking for knowledgeable writers is because search engines are now configured to rank websites based on the quality of information. Website owners, therefore, require quality content that can only be scripted by knowledgeable sources.    
Gambling affiliate programs
There are plenty of gambling-related platforms that offer revenue sharing programs for individuals who refer customers to their brands. As an affiliate partner you can earn a significant amount of money by using your knowledge of the sector to attract the right referrals. There are various ways of earning income from affiliate programs including earning percentage of net revenues, Cost Per Action and specialized or hybrid deals. It is important to thoroughly research on a specific affiliate programs before becoming a partner.    
Things to consider
There are a couple of factors that would significantly enhance your visibility as you seek ways to earn money using your gambling expertise and they are listed below.
Always stay informed by keeping up to date with relevant information. A simple, way of doing this is by using Google Alerts. This feature allows you to monitor the web and receive alerts on news and features straight to your inbox.  

Join gambling-related forums where you can interact with like-minded individuals and exchange perspectives and ideas.  

Always strive to maintain a credible online reputation by posting accurate, fact-checked information.

If you are a contributor, think about building a portfolio of quality, published material that you can show to editors to

prove you have a track record

.
---
---
The post How Your Gambling Knowledge Can Offer You a Perfect Home Business Opportunity appeared first on Home Business Magazine.