Home businesses need to give themselves every advantage. It's an intense and competitive world where the margins between success and failure are very slim. Even tiny fractions of a second can make a big difference.
That's the kind of advantage that switching a website to HTTP2 can offer. It's a new and quicker way of transferring data between a browser and a web server. It speeds up web page loading times and improves the overall browsing experience, as well as boosting web security.
You might not think that this is so important. After all, how much difference can a few seconds make? Well, it turns out quite a lot. Studies have shown that in physical shops people will wait an average of 15 minutes in a queue to make a purchase before getting fed up. Online this drops drastically. Around 40% of people will abandon a purchase if they have to wait more than three seconds for a page to load. It seems we're an impatient bunch.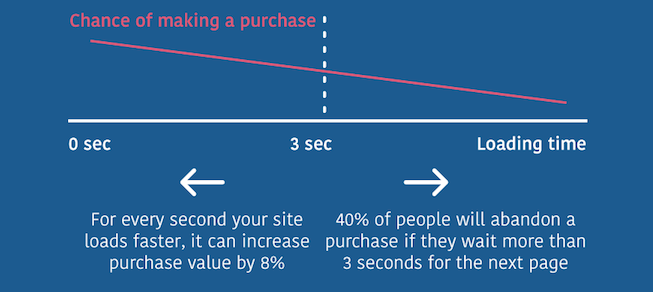 Online security is a similarly important factor for Home businesses. Around 25% of people don't trust online sites enough to make purchases or supply personal information. HTTP2 works with SSL to encrypt data and promote secure connections.
Suddenly, a few seconds and a tiny little padlock in the URL bar add up to make a big difference. If you're losing out on 40% of potential custom due to slow loading times and a further 25% because your site isn't deemed to be trustworthy enough, then you could be severely limiting the chances of success.
The differences between HTTP and HTTP2
An infographic created by Thawte for home businesses takes you through the key differences between the standard HTTP and the advanced HTTP2 in an easy-to-understand way.
HTTP2 is the second version of the HTTP network protocol, based originally on Google's SPDY protocol. Currently only about 1.8% use HTTP2 which means early adopting could give you a significant advantage over your rivals. Especially as it is expected to take over completely at some point in the future.
The main differences between the two are that HTTP2 sends multiple requests to the server rather than just one. The server then pushes these requests at the same time to improve loading speed.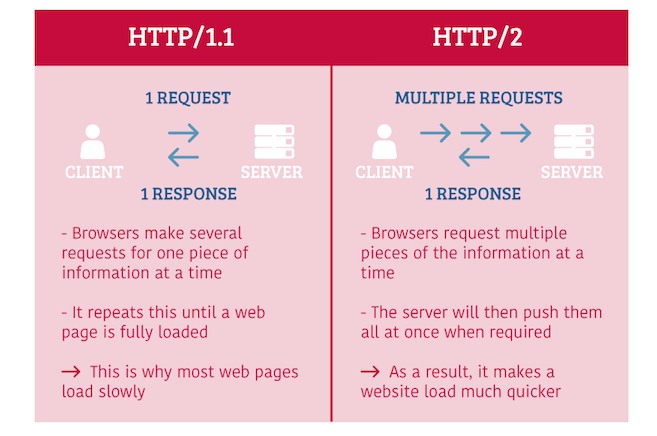 All you need to support HTTP2 is to have an SSL certificate installed on your server. For customers using your site, it will only work with the more updated version of the main browsers (including Chrome 46.0.2490, Firefox 42.0, Safari 8 and IE11 on Windows 8).
As a home business, it's important to do everything you can to get the edge. With only a small number of businesses currently using the HTTP2 protocol, now could be your chance to get ahead. It's likely that at some point in the future you'll be required to upgrade, so it seems to make good sense to do it now.
View Interactive Version (via Thawte).
The post How HTTP2 Will Boost Your Business appeared first on Home Business Magazine.